Skilled AC Repair in Twin-Oaks, OK for All Your AC Needs
Don't suffer from a migraine headache when your system will not work. We'll restore your cool rapidly through our expert repair technicians' AC service in Twin-Oaks.
We can take care of all your AC troubles—whether you only need an easy service or are looking for emergency AC repair without delay. We have the knowledge to take great care of your AC system.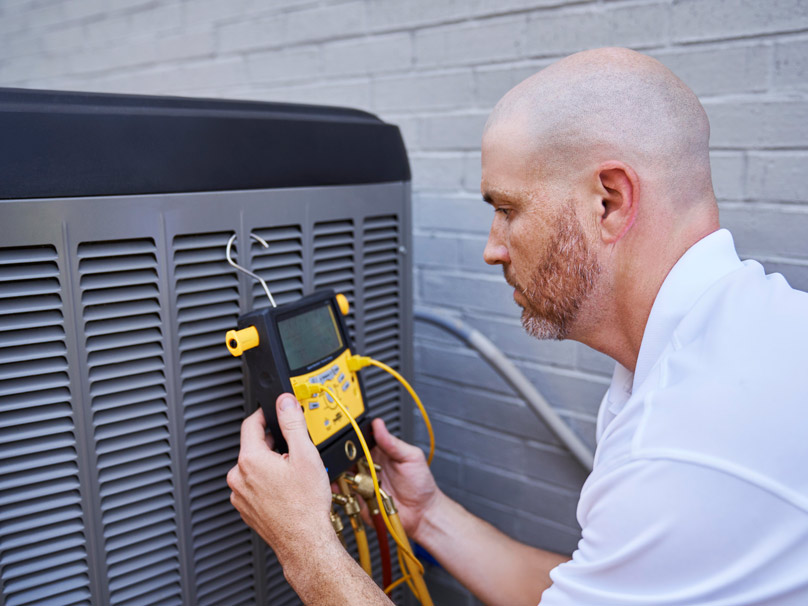 AC Service in Twin-Oaks and Surrounding Areas
When you are looking for AC repair in Twin-Oaks, our Siloam Springs Heating & AC professionals can take care of it.
Were you aware regular tune-ups might halt future troubles? Check with us for additional specifics about our maintenance plans while our techs working on your system. This tune-up can help your air conditioner cool better and may lengthen its life cycle.
You are likely overdue for AC installation if we're on a first-name basis during repairs. You should get ready to install new outdated system when bills are greater than half the cost of an updated system. We'll discuss all the new features with you and help you choose the right unit for your budget.
To get your air conditioner service, get in touch with us at 479-308-8176 or contact us online right away.
Bring Back Comfiness Rapidly with Our Quality Furnace Repair in Twin-Oaks, OK
A cold house is not a happy home, so why be patient with a less than impeccable heater?
If that furnace won't run like it is supposed to, let the furnace masters at Siloam Springs Heating & AC take a look. We work fast to find and fix whatever problem you may have, bringing the heat and contentment back.
For HVAC service carried out correctly every time, we count on our expert furnace repair technicians. They're the very best at service calls for a variety of HVAC systems.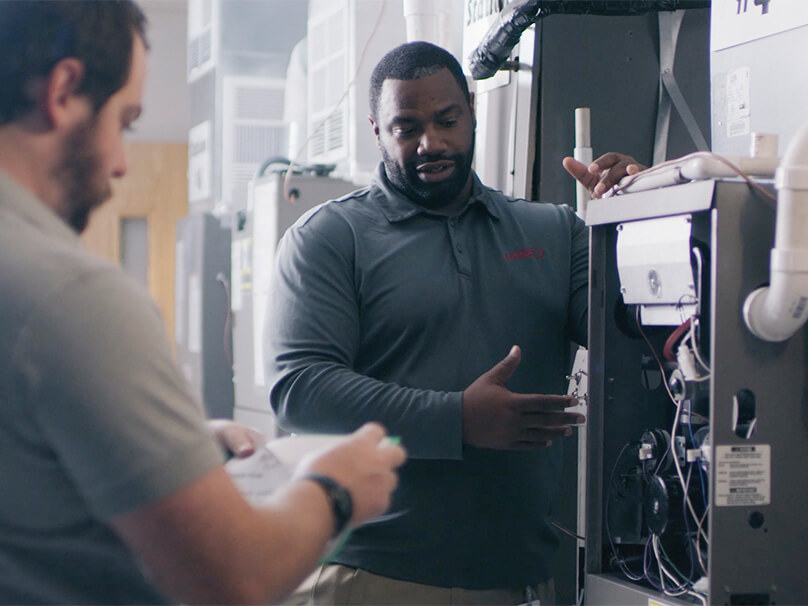 Furnace Service in Twin-Oaks, OK and Surrounding Areas
Won't settle for anything but the greatest furnace repair in Twin-Oaks? That's Siloam Springs Heating & AC.
For one, did you know that regular maintenance keeps you from extra repair calls? Furnace maintenance isn't always fun, which is really why our annual maintenance plans are designed to increase your furnace's energy efficiency and overall lifespan while reducing total costs to protect it.
And if there's little left to do but grab a new system, we provide furnace installation that's just as good. Don't jump the gun on looking through new systems just yet, because we prefer to work with you to select the furnace that works best for you and your family.
The quickest furnace service is our specialty. To learn for yourself, call us at 479-308-8176 or contact us online.